You are at risk.
Fight back against fraud.
Corporates are under attack.
Treasurers must respond.
With fraud on the rise, corporate coffers are being targeted by increasingly sophisticated criminals. One of the best ways to protect your organization is to educate your people.
Fraud is on the rise.
It is growing in frequency and complexity.  Criminal payouts are greater than ever.
Everyone is at risk.
If your firm is not currently under attack, it is certainly under surveillance.
Awareness is crucial.
Defend yourself against the risk of critical loss. Know how to spot fraud attacks.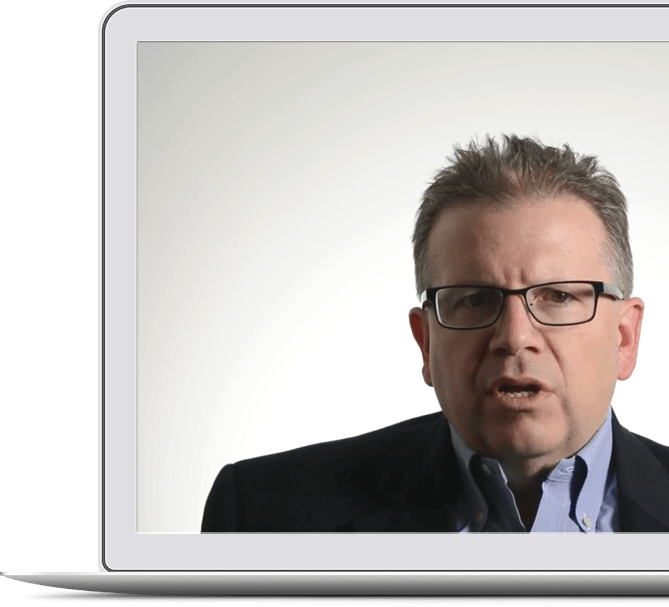 All you need is a browser.
Deliver expert training directly to your team members all across the globe through a user-friendly, cloud-based platform.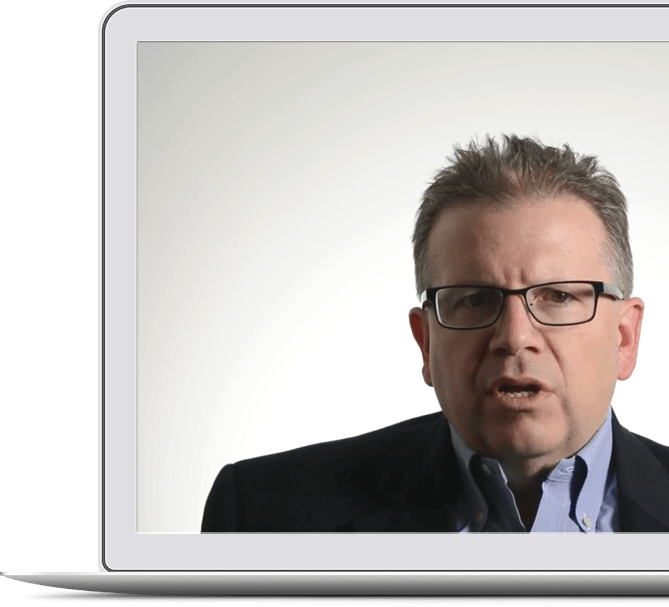 This cloud-based program is designed to reduce the risk of corporate payment fraud by educating interdepartmental staff on common approaches to fraud, areas of organizational vulnerability, and leading practices for increased controls within a complete treasury security framework.
New Profit of Payment Fraud
Things aren't as they used to be. With the growing complexity and prevalence of cyber fraud, we now live in a world where 'crime does pay.' Understand the nature and criminal calculus of treasury fraud in today's corporate climate.
Mapping the Battlefield
In the interconnected digital age, payments occur across a complex web of networks intertwined across multiple systems with numerous points of contact. Gain deeper awareness of the vulnerabilities that exist within such a multifaceted environment.
Treasury Security Framework – Company View
With multiple areas of exposure across an organization, it takes interdepartmental efforts to proactively defend against attempted fraud. Walk through the Four Pillars of Treasury Security in a broad context that demonstrates the need for a global response. This includes: C-Suite, IT, Human Resources, Procurement, Finance, Operations, etc.
Treasury Security Framework – Treasury View
Given the payment-centric nature of corporate cyber fraud and Treasury's role as a steward of the organization's financial assets, it is critical that Treasury play a central role in the design, implementation, and ongoing management of the security framework that specifically addresses the flow of money in to and out of the entire environment.
Key Security Policy Points
Review general policy components for an effective defense.  Areas of coverage include: computer hygiene, mobile devices, social media, hard drive protection, best password practices, email/phishing, and more.
Common Fraud Types Defined
Understand the meaning behind the common terms utilized throughout this course: system-level fraud, business email compromise (BEC), A/P vendor fraud, ACH fraud, check fraud, and file control breakdown.
Fraud in Action: Bangladesh
Walk through an experience of system-level fraud where large scale loss occurred due to a series of fraudulent activities in conjunction with numerous points of failure across various layers of security.
The Criminal Playbook
The criminal playbook involves a myriad of tactics for stealing money and/or data directly from an organization; however, there are protective steps you can take to avoid becoming the next victim.
The 12 Security Principles - Parts 1 & 2
Improve your ability to understand the security frameworks at your organization by implementing these key principles.  Walk through control steps with each principle and discover the applicablility to all employees at your organization.
Office, Desktop, and Email Security Practices
Commonly overlooked, these everyday practices mitigate potential violations, which if left undiscovered can expose confidential information and create avenues for criminals to access your organization's data, systems, and facilities.
Perfect for small teams
focused on treasury.
additional
(blocks of 10)
Great for collaboration
across departments.
additional
(blocks of 25)
Ideal for large-scale
regional or global reach.
additional
(blocks of 50)
Extended reach
for global organizations.
Graded Individual Assessments
Custom Policy Video (Swift CSP)
Custom Security Benchmark Report
Get custom benchmark report.
Find out where your organization stands against your peers in the industry.  Add a custom treasury security benchmark to your course subscription and receive a discount on the standard report price.
Want more information on enrollment or your current membership? Fill out the form below. A member of our team will reach out shortly to answer any questions and help you move forward with your treasury security training.
Ignoring the threat is not an option.

SecureTreasury™ is a professional training program designed to reduce the risk of payment fraud in corporate and banking institutions by educating interdepartmental staff on common approaches to fraud, areas of organizational vulnerability, and leading practices for increased controls within the context of a complete treasury security framework.

Strategic Treasurer is a top tier consultancy in the areas of security, technology, and compliance. Corporate clients, banks, and fintech providers all rely on their industry leading advisory services which are backed by a deep awareness of current practices, plans, and perceptions through annual industry surveys and decades of treasury experience.